A company called Surge Marketing in Middlessbrough booked our LED Dance Floor and LED furniture cube seats and for that extra sparkle in the room Mirrorball along with our amazing DJ Service.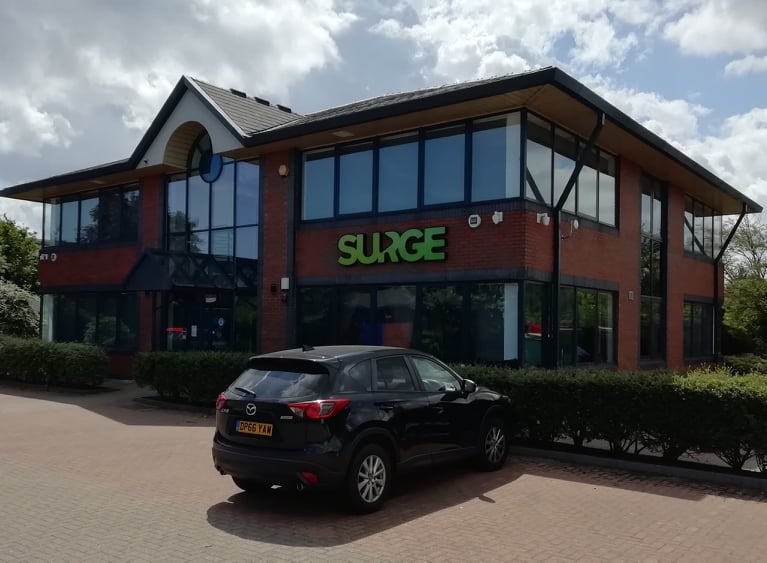 The staff dressed in 1980's fancy dress for their company Summer Party. The Music was superb and everyone danced all night with the dance floor lights flashing and the room lit up with LED lighting and sparkling mirrorball beams.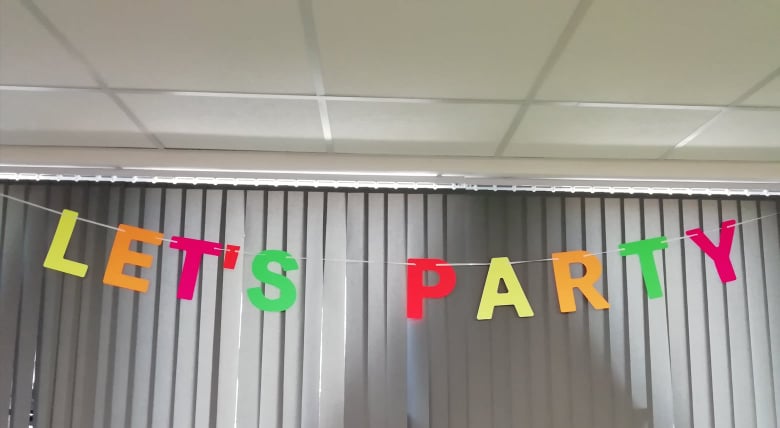 A fabulous party/event and a brilliiant time was had by all.
A huge thank-you from the owner/director Neil at FlashDanceFloors.
Party Location: Middlesbrough
Party Services & Equipment Hired:
LED Dance Floor
LED Furniture Cube Seats
Sparkling Mirrorball
DJ Service